ALL YOU NEED TO KNOW TO TRAVEL DURING THE COVID-19 PANDEMIC
Are you interested in a specific destination? All these countries are now open for tourism! Check out who can visit them.

List of countries open to tourism

5% OFF your travel insurance
COUNTRIES NOW OPEN FOR...​
COUNTRIES OPENED BY region...
COUNTRIES OPENED BY REGION...
OTHER TIPS TO TRAVEL DURING THE COVID-19 PANDEMIC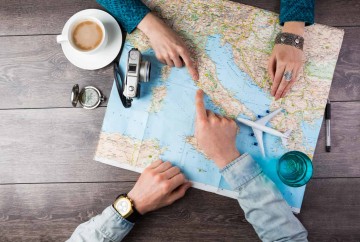 BEST COVID-19 TRAVEL INSURANCE
WHERE TO TAKE A COVID-19 TEST FOR TRAVEL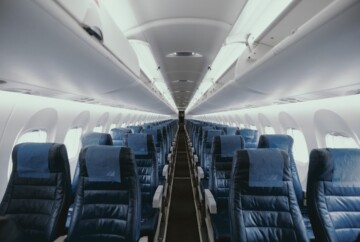 TIPS FOR FLYING DURING COVID-19
how to travel safely during the coronavirus outbreak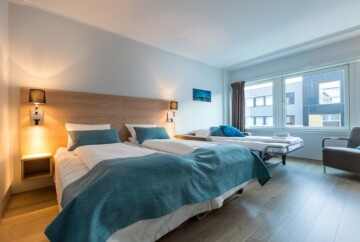 how to find the best accommodation during covid-19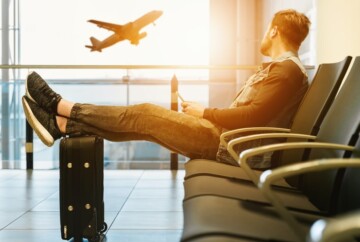 BEST TRAVEL TIPS FOR COVID-19