Think for an instant about the happiest moments of your life …
If we do, it comes to mind the night we spent camping at Mojave desert surrounded by the howling of coyotes, our bright eyes when we first saw the Northern Lights in the Canadian Rockies or a spectacular sunset in a paradisiacal beach in Cuba.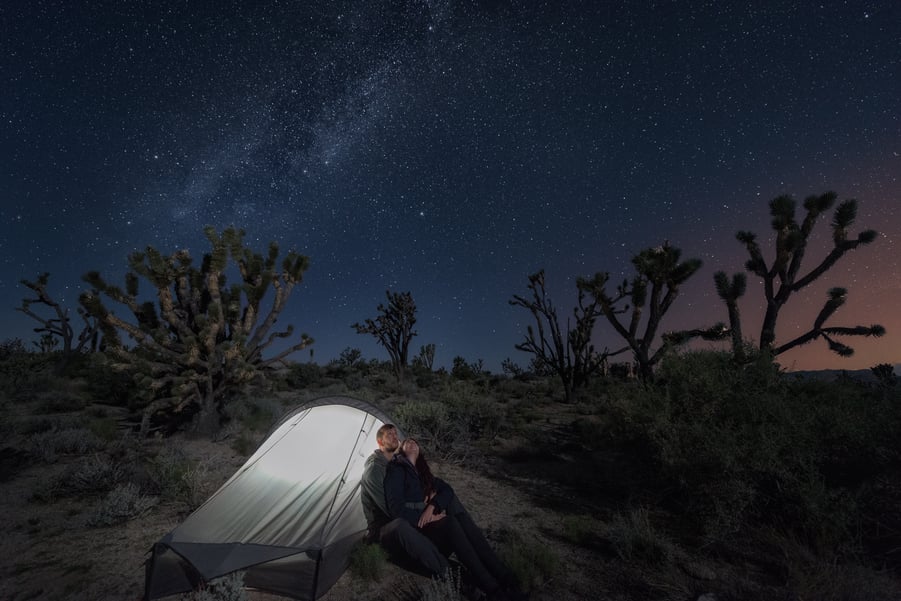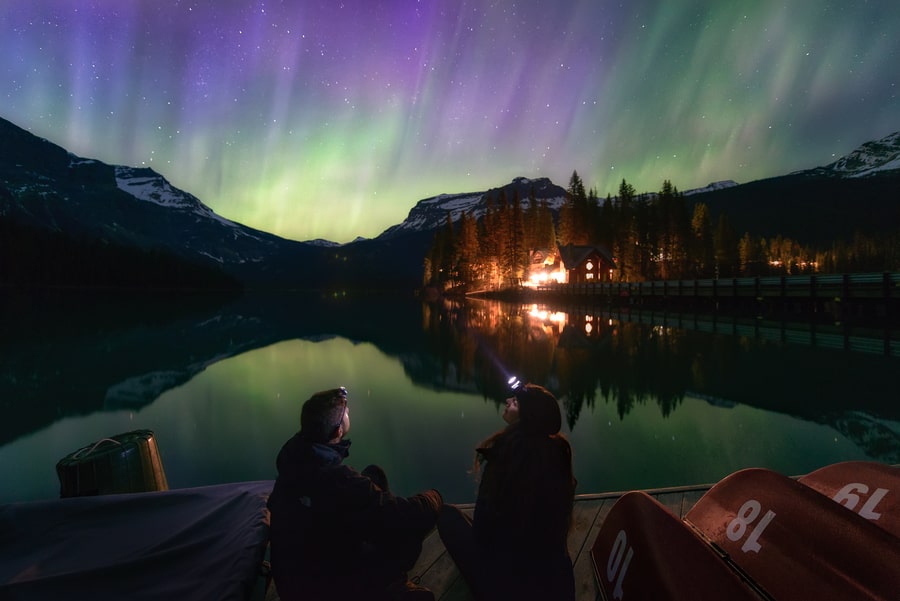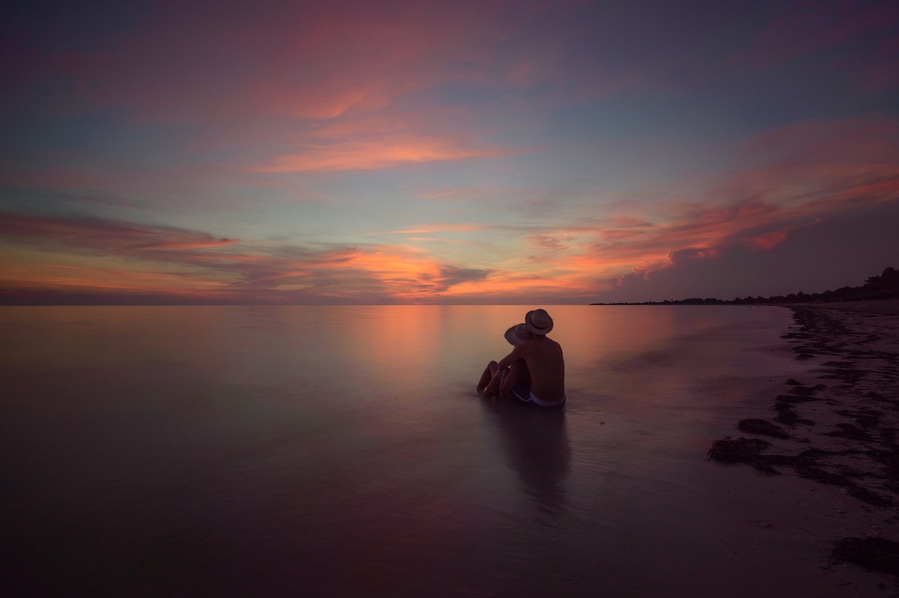 [:es]atardecer playa ancon trinidad cuba beach sunset 5[:en]atardecer playa ancon trinidad cuba beach sunset[:]
Experiences, that's what life is about for us. Unique moments that leave you breathless and make everything worthwhile. Moments that someday were a dream for us and we could transform them into memories.
That's why we created Capture the Atlas. Not only to make your dreams come true but to dream and live them with you.
Capture the Atlas is not just a travel and photography site. We do our best to show you the beauty of our planet and help you capture it with your camera.
As the renowned quote says – Happiness only real when shared. We want to share it with everyone who has a real passion with the stunning and remote places where you can feel the real essence of nature.
We develop sustainable trips, in natural environments always in respect to nature, the local population and the environment.
For months we thoroughly organize all the details of our adventures, paying special attention to where and when we can make the most of every location. However, beyond travel and photography, what moves us is living those unique experiences, and sometimes a bit of improvisation is also needed. Because in the end, happiness cannot be planned, but it just happens, especially when you embark on new routes and decide not to follow a map, but a compass.
With Capture the Atlas you will learn to express yourself through your camera. We will go with you in every new step in this passion. We will help you to make the most of your photography equipment so you can also share your view of the world exactly the way you want.
In addition, here you will meet people like you, with the desire to explore and capture the treasures of our planet. The community of travelers joining every day is incredible. For us Capture the Atlas is like a big family and we hope to continue sharing with you our adventures and knowledge.
We will learn a lot, but we will also have a great time!
Dan
WOULD YOU LIKE TO JOIN THE ADVENTURE?