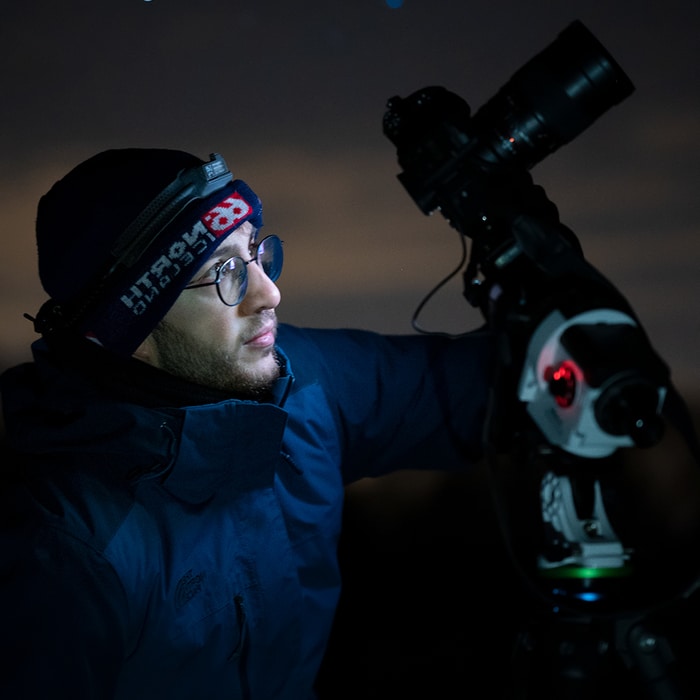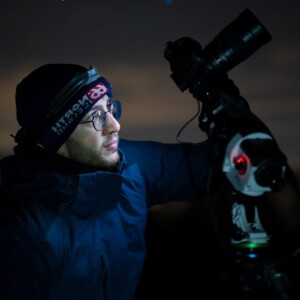 Your instructor on this death valley astrophoto tour
Dan will be the tour leader throughout this Death Valley Milky Way workshop and he will make sure that you get the best photography results and experience out of this tour. He will help you with composition, technique, and post-processing in your Milky Way images using advanced methods and star-trackers.
He is based in California and has explored Death Valley National Park in depth over the past few years. He is very knowledgeable, not only about the most well-known locations in Death Valley but also about the best hidden gems in the park.
Dan's mission is to help others discover, learn, and master their Milky Way photography. He has spent years pursuing this passion, both online through articles, guides, and ebooks, and offline on his signature photo tours.
He's also the creator of the popular "Capture the Atlas Milky Way Calendars," which help 40,000+ photographers plan their shots around the world every year, and the creator and curator of "The Milky Way Photographer of the Year", an award-winning annual list that inspires hundreds of thousands of people to go out and photograph the Milky Way.