PHOTOGRAPHY · TRAVEL · ADVENTURE
PHOTOGRAPHY TRAVEL ADVENTURE

ATLAS - ENGLISH
Adventure travel guides around the world. Discover the wildest side of our planet and start preparing your next trip to the unknown.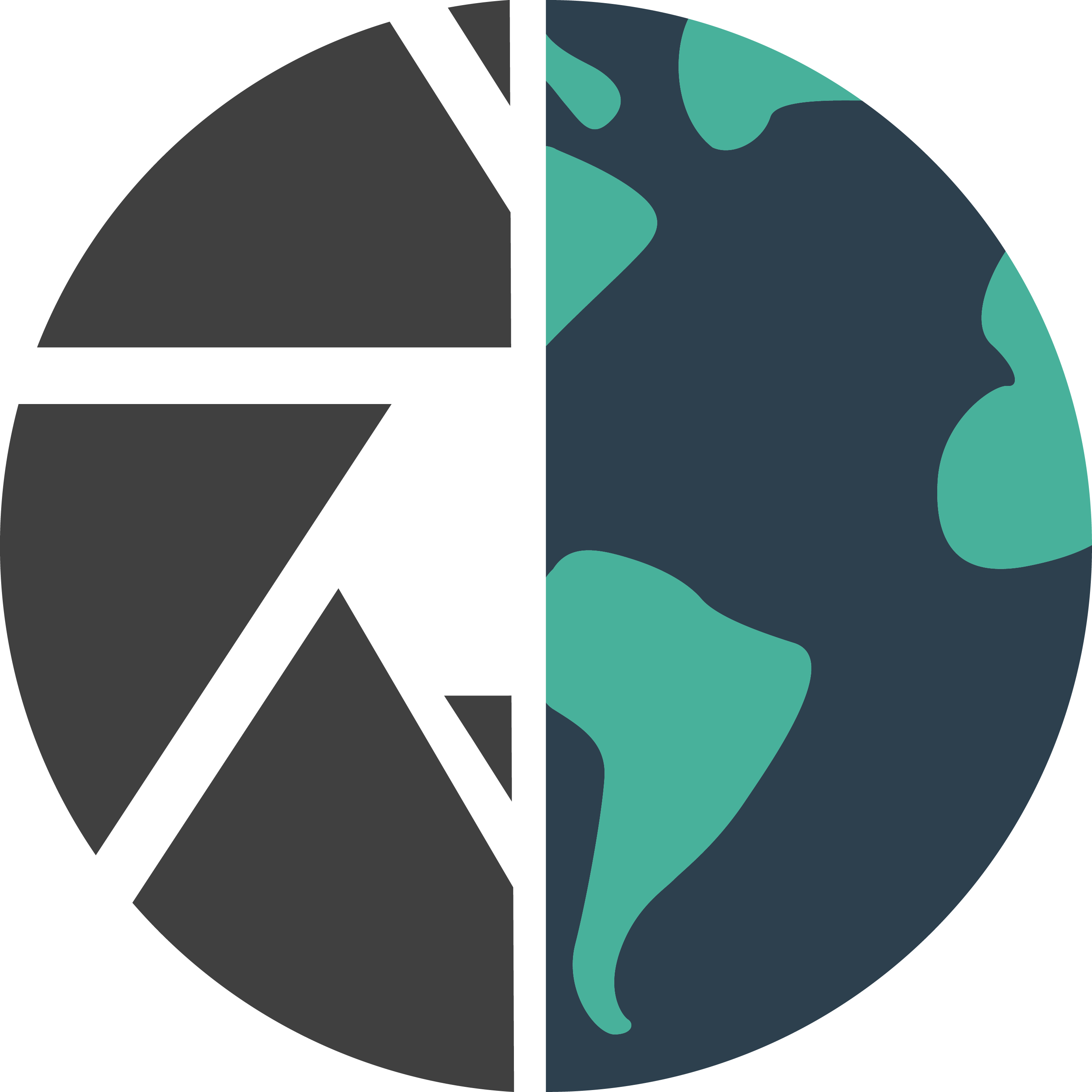 - welcome to Capture the Atlas -
The Earth is fantastic and is full of treasures. Some are very close and others so far away that you must prepare a complete logistic plan to enjoy them. However, they all have something in common. If you enjoy them in the wildest and natural way, you will be impregnated with their magic.
After that moment, you will be willing to capture the beauty of that treasure with your camera. A useless attempt because grandiosity can never be stored in some Pixels. However, in Capture the Atlas we will help you by sharing our trips to the remotest places and the way we photograph them.
Capture the Atlas is not just a travel and photography blog. It is a philosophy, a way of living and photographing your trips.
Ready for adventure?
I'm a Full-time dreamer...
and a Part-time adventure and nature travel guide.
I promise we will improvise a bit our journey and we will get lose enough to discover unique places together.
Are you ready for adventure?
I am passionate about looking for the most beautiful places on Earth. Thanks to photography, I express the emotions I feel before the grandeur of nature.
Would you like to join me on this trip? My camera and I will keep nothing secret from you.
- THANKS FOR SHOWING YOUR SUPPORT ON OUR SOCIAL MEDIA-
Creating and editing a travel and photography blog like Capture the Atlas require a great effort. If you want to help us to continue producing quality content, you can show your support on our social networks.
We are already more than 10,000 photo travelers
Would you like TO CAPTURE THE ATLAS with us?