Hi, I'm Dan! although I always sign my pictures as Dan Zafra .
I was born in Madrid, a city I'll always come back to, even though I've lived in other countries such as Italy, the United Kingdom…and now the United States of America. 
My passion is to travel where you can not only get some beautiful photos but those experiences that leave a mark on you for life.
Some of my photographs have gained recognition in different media and have been awarded in international contests. Currently, I collaborate with different photography publications writing about landscape and nature photography.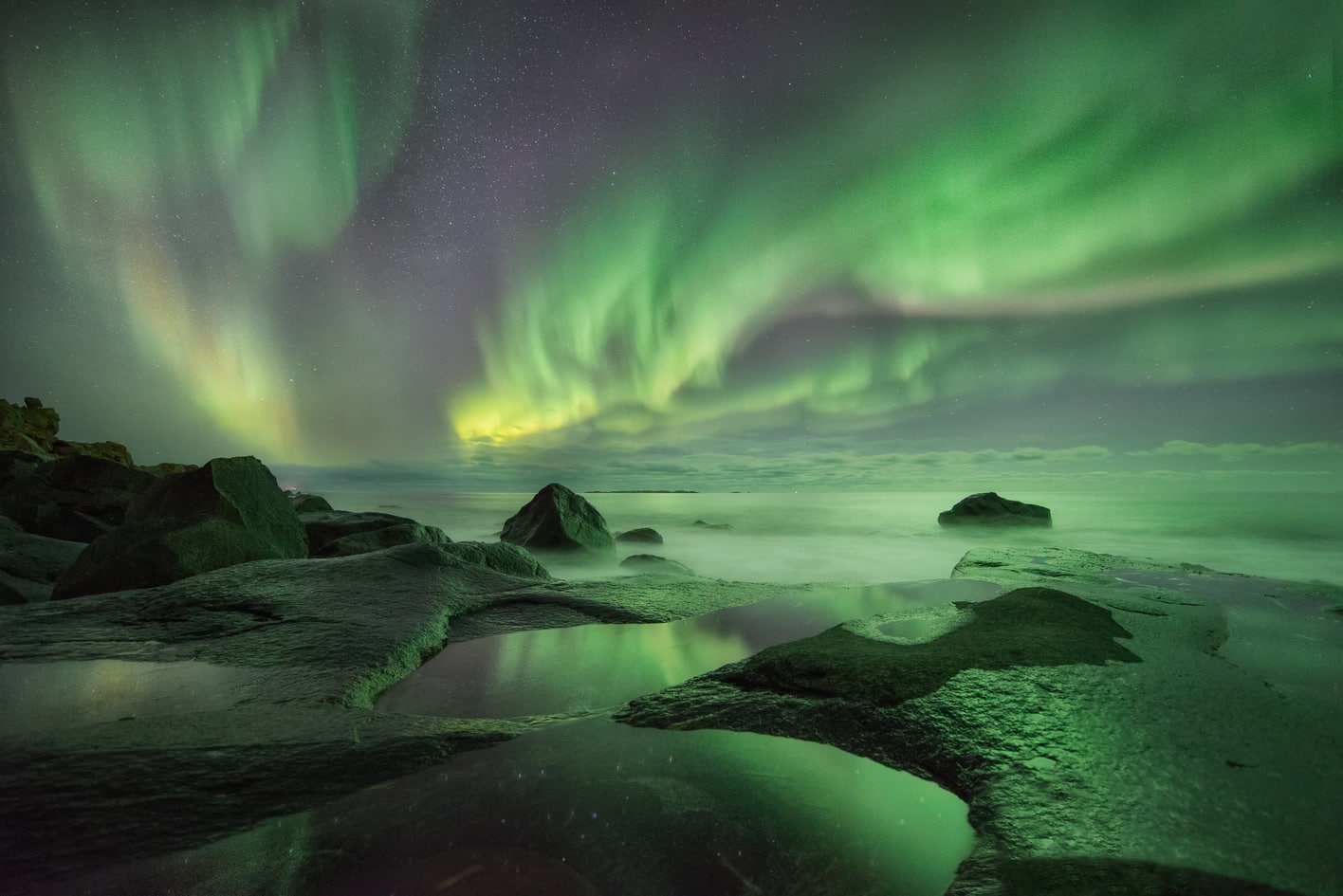 In addition to photography, I also feel a great interest in other arts such as film, painting or music, as well as the practice of different outdoor sports.
As a child I lived many adventures in nature in the different camps that I enjoyed every summer, always accompanied by the classic reel cameras. Since I had the opportunity, I have dedicated myself to travel and to discover new places, but it was not until a few years ago when I felt that call of nature again and I began to immortalize moments, this time using a digital camera.
"The camera does not make the photographer" but if you are interested in the gear I use, you can check it here.
That moment came on a trip I took through the Scottish Highlands and Iceland with my first newly acquired DSLR camera. From that trip, my interest in photography and unique places began to grow. This was followed by many other trips around the world, always in search of telling stories with my camera.
While I was immersed in all the photographic content, Ascen, my life and adventure mate and the other half of this project, had already started a blog where she wrote about our trips. Shortly after I joined and founded what today is Capture the Atlas.
My role within Capture will be to accompany you on your future trip in a special way. In the trips that I prepare you will not only see the commonplaces of interest that you can see in any traditional guide or blog. Behind each trip, there is a great dedication to find those places that awaken our emotions and make us feel tiny.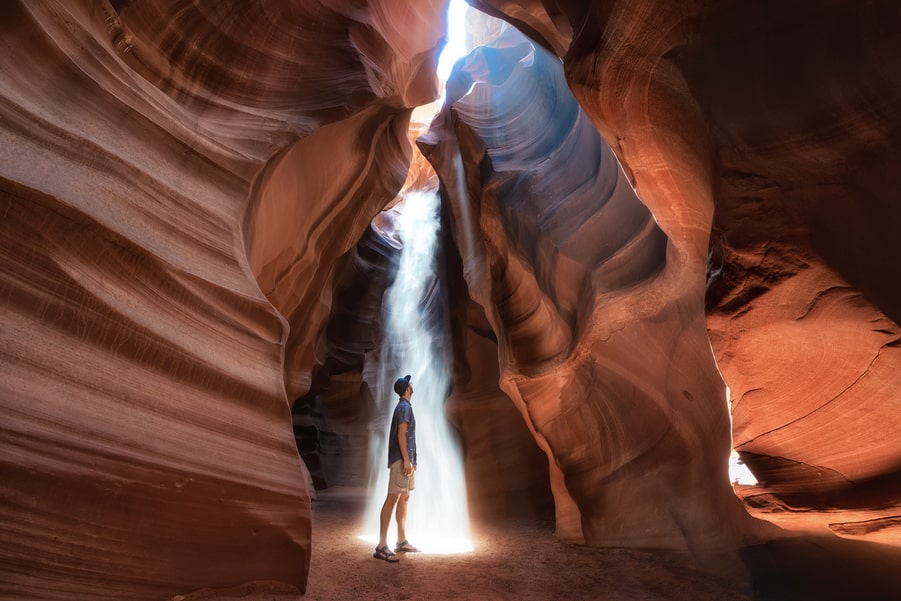 Of course, I will not only show you these places, but I will use all my knowledge in helping you to improve your travel and nature photography in the photography section, where you will find information about equipment, technique and endless resources that will undoubtedly help you to give the quality jump that you look for in your shots.
Also, I can not stop mentioning my favorite corner where I hope you will find a lot of inspiration; the photo gallery that I have been creating with all my love over the last years.
Many of the trips and pics that we often see, seem unattainable. But no farther from reality, with the proper guidance and dedication everything can be achieved: From dancing with the northern lights in the Arctic to feeling the magic of the Milky Way in the desert. Experiences that change our perception and make us see the same world through different eyes.
As an old proverb says: "If You Want To Walk Fast, Walk Alone. If You Want To Walk Far, Walk Together". I hope that together we can get very far on this journey that has just started.

DANI-ENGLISH