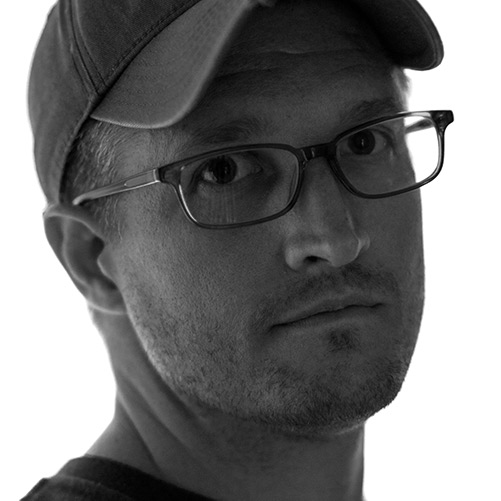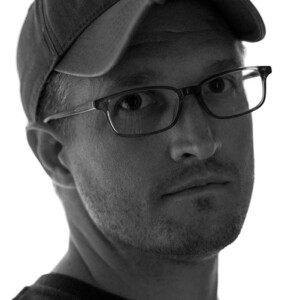 Joseph will be your instructor and will help you with your photography throughout the entire workshop. He is a Pennsylvanian and Ricketts Glen is his playground; he has spent years photographing Ricketts throughout the four seasons and is very knowledgeable about the most photogenic spots as well as the techniques to capture the best possible images.
He will show you not only the best techniques, but also how to be more creative with your camera gear so you can learn to see new compositions and perspectives that go unnoticed for most photographers.
Joseph has a background in arts and painting, specializes in landscape and night images, and has a unique vision and style.