Reducing noise in your smartphone photos is possible thanks to Android and iOS apps designed for this purpose.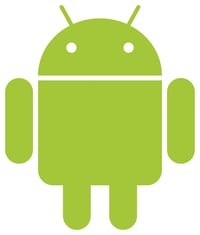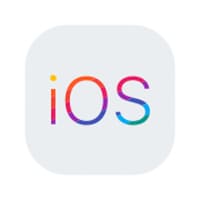 The final result will not be of as much quality as it would be using some of the best desktop noise reduction software. However, if we are trying to improve a photo before uploading it to social media, the simplest and fastest way is using one of these apps to reduce noise in your mobile photos.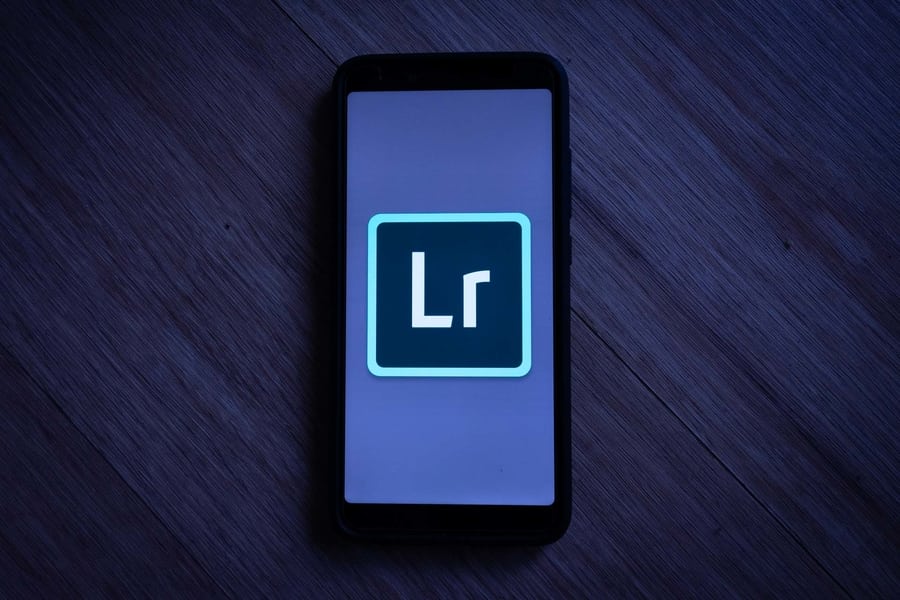 You just need to know that most mobile applications reduce noise in general, applying a blur that leaves the image too soft and without detail.
Luckily, some apps use more advanced methods to remove noise in mobile photographs, using specific algorithms that cancel noise selectively while keeping the maximum amount of detail.
Before telling you the best mobile apps to reduce noise with iOS or Android, I recommend that you learn what is noise in photography and how to reduce digital noise using the correct camera settings.
BEST MOBILE APPS TO REDUCE DIGITAL NOISE WITH ANDROID OR IOS SMARTPHONES
In this list, I have compiled the best mobile applications to remove noise available in Android and iOS.
If you already have a license to use Adobe Lightroom, the mobile version of Lightroom has a noise reduction function, with the possibility of applying it through local adjustments.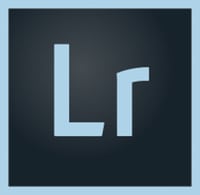 The only downside is that this option doesn't allow adjustments like the desktop version as luminance noise or color noise but it simply consists of one slider to apply more or less noise reduction.
If you are looking for an app fast and easy to remove noise, Lightroom is one of the best options.
Price: $4.99/month (mobile version) or $9.99/month (full version)
This App is specifically designed for noise reduction.
It has numerous functions such as an automatic smart noise reduction that is performed with a single click, customizable settings to reduce noise and a before/after mode to see the anti-noise effect.
Price: Free
Snapseed is one of the most popular applications to edit mobile photographs.
It has an option to reduce noise, although this is limited to a single slider.
Price: Free
Best noise reduction apps for ios
In addition to Lightroom, these are the best noise removal apps for iPhone.
One of the best mobile applications dedicated exclusively to reducing and removing digital noise.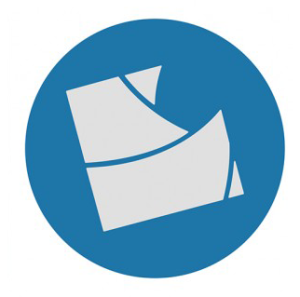 Designed by a company that is specifically dedicated to noise reduction, it has the most advanced technology to reduce noise while maintaining detail.
Price: $3.99
One of the top editing apps for iOS.
It has some features similar to those of Photoshop, such as the possibility of editing using layers.
Through its "clarity" function and softened details, you can eliminate noise in your mobile photos.
Price: $3.99
This Mobile application to reduce noise accepts a large number of formats such as RAW or TIFF and removes noise while keeping a great amount of detail.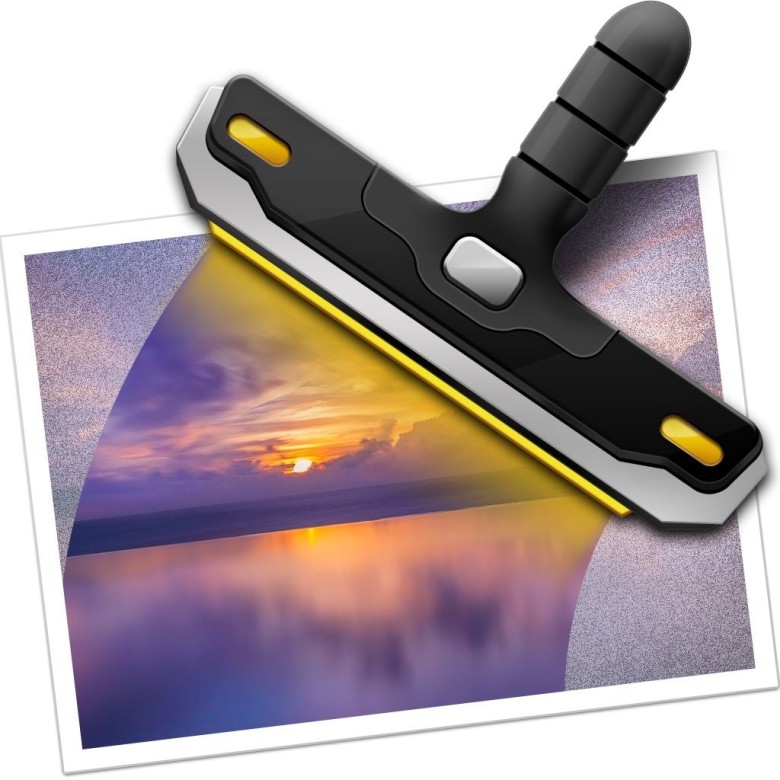 Price: $4.99
Best noise reduction apps for android
In addition to Lightroom, these are the best app to remove noise for Android.
This application has a special function dedicated to noise reduction.
However, this option can only be applied when taking the picture with the mobile.
To do this, the app shoots two photographs and merge them automatically.
Price: $4.19
This application focus on the compression of mobile photos also has an option for noise reduction.
Price: Free
One of the most downloaded apps to reduce noise, although noise reduction is somehow basic and limited.
Price: Free