With my first salary working as an engineer I started saving to take an Interrail trip and that's where I recovered a part of my childhood that I had left hidden in a corner. My past as a Scout. I packed my backpack after 15 years and filled it with enthusiasm again as I did in each summer camp.
A year later I took the trip that inspired the creation of this website: 20 days in Southeast Asia. On this trip, I learned what things really mattered to me. I discovered what made me happy was as simple as dancing around a bonfire, watching the sun go down over the horizon, getting lost in the jungle or sleeping under the stars.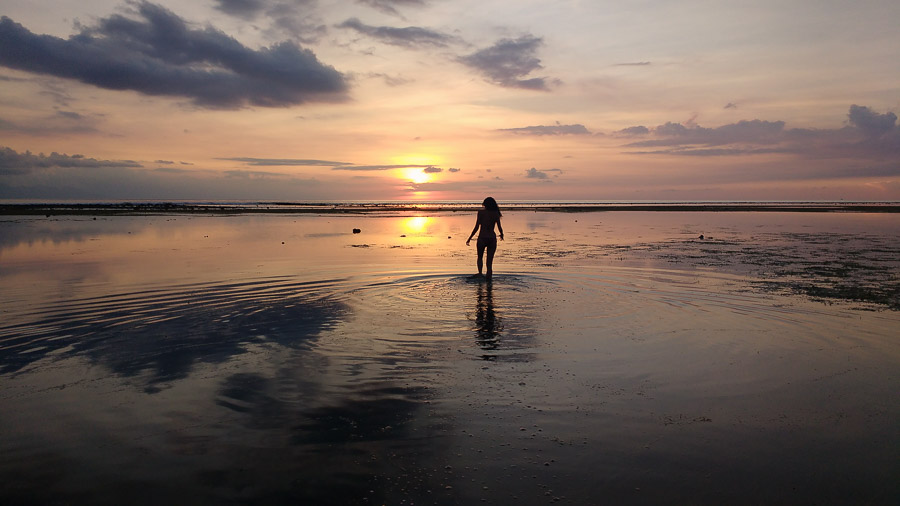 Back, I needed to share everything that had happened to me. I wanted to help others travel in a wilder and more natural way so that they would fall in love with life as never before. This is how my first solo online project, Atlas de una Amazona, was born. At that time Dani and I were already meeting each other. In fact, the name was choosen by him because of my desire to make from each plan an adventure. Every trip we made we spent more time in contact with nature than the previous one, first, it was Sicily, then Cuba …
During a 10-month work stop, the blog was born and it became my main hobby as by then I could dedicate myself full time to it. The reason behind this stop is that I was trying to get a Visa to move to the United States, but it lasted very long.
Once in the United States, unlike what I thought would happen at the beginning, it was still among my priorities to make this travel blog grow. I was not only passionate about telling the adventure trips we made to meet again Dani and me (Canada, West Coast of the United States, Lofoten) .. but the fact of running a blog, learning about SEO, WordPress, Plugins, Subscriptions, Newsletter , collaborations and others hooked me almost as much as traveling.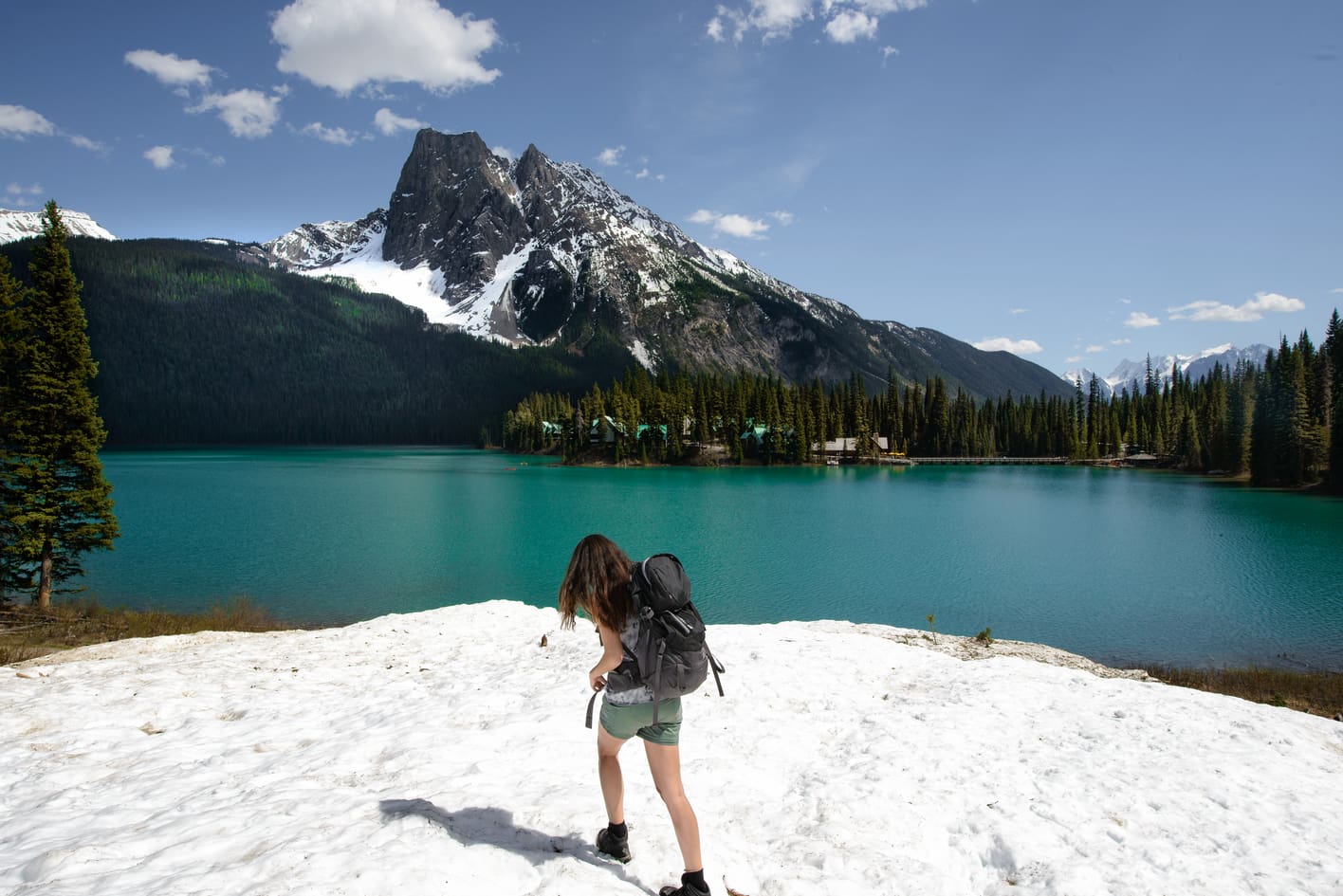 Step by step, Dani became increasingly involved in the project with his incredible photographs. And then it was inevitable that he adopted what until then it was my project and we renamed it Capture the Atlas with a new focus as a travel and photography website.
My way of traveling was also evolving, I suppose influenced by all the camping culture that exists in the United States. The sleeping bag has become essential and my best form of accommodation is free camping. No plots, no comforts but thousands of indescribable experiences, like the Perseid Meteor Shower that we lived in Bryce or the howls of the coyotes surrounding our tent at the Mojave desert.
Surprisingly, this matches perfectly with the motivations of the other half of the team, the photography. One of the parts that I like the most about adventure travel is the contemplation and capture of the infinite beauty that the Earth offers. I love scouting locations, organizing Photo Tours, looking for new destinations (stealing borrowing canoes to make new compositions) …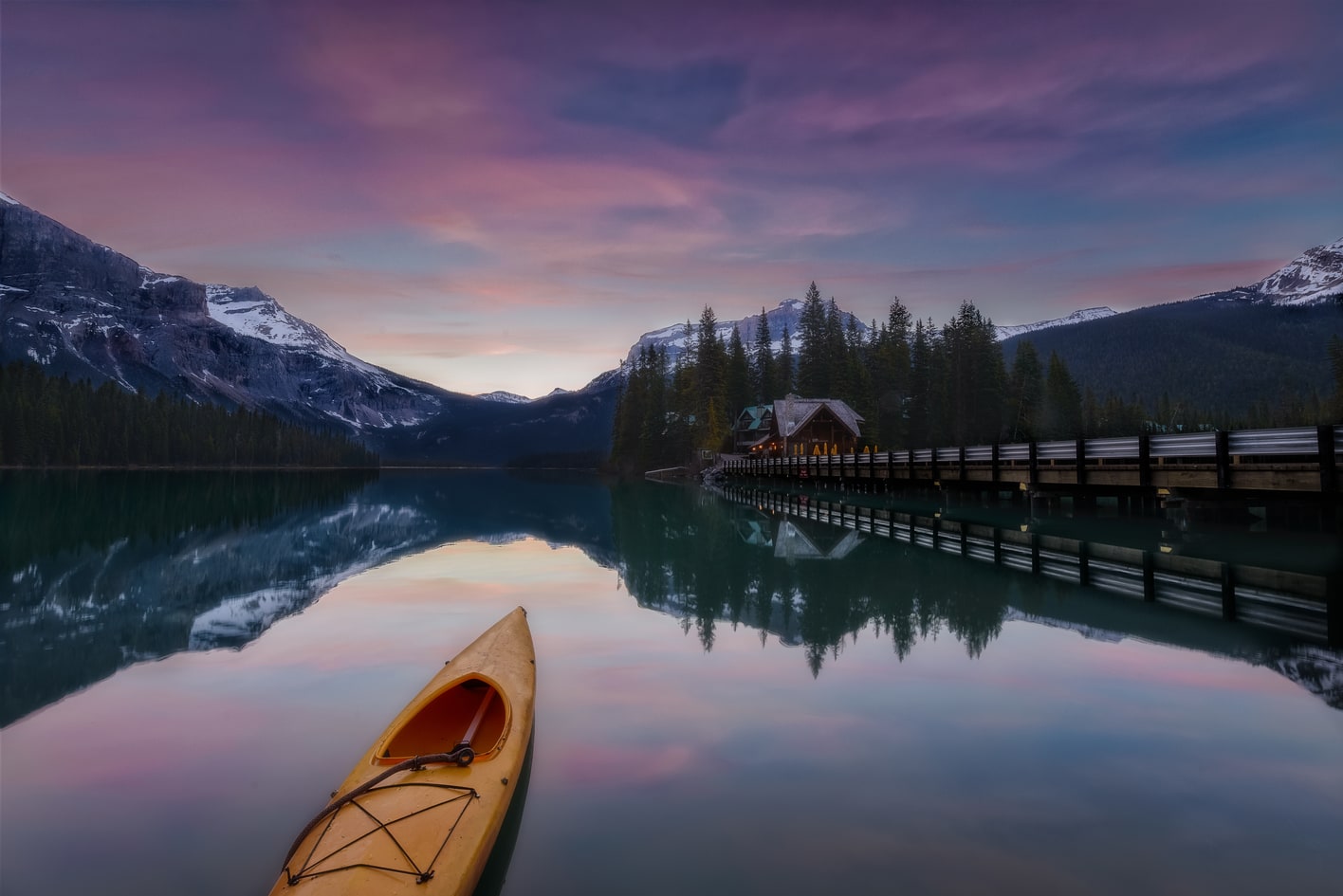 But, above all, what is addictive about working with Capture the Atlas is the feeling that thousands of people place their trust in me to plan what could become the happiest days of their lives. That responsibility encourage me to do my best in every article. And there is nothing that makes me feel more fulfilled than a reader telling me that he has found another way to live and understand travel, more free, more vivid, more natural, after finding our blog.

ASCEN – ENGLISH
Let's be adventurer